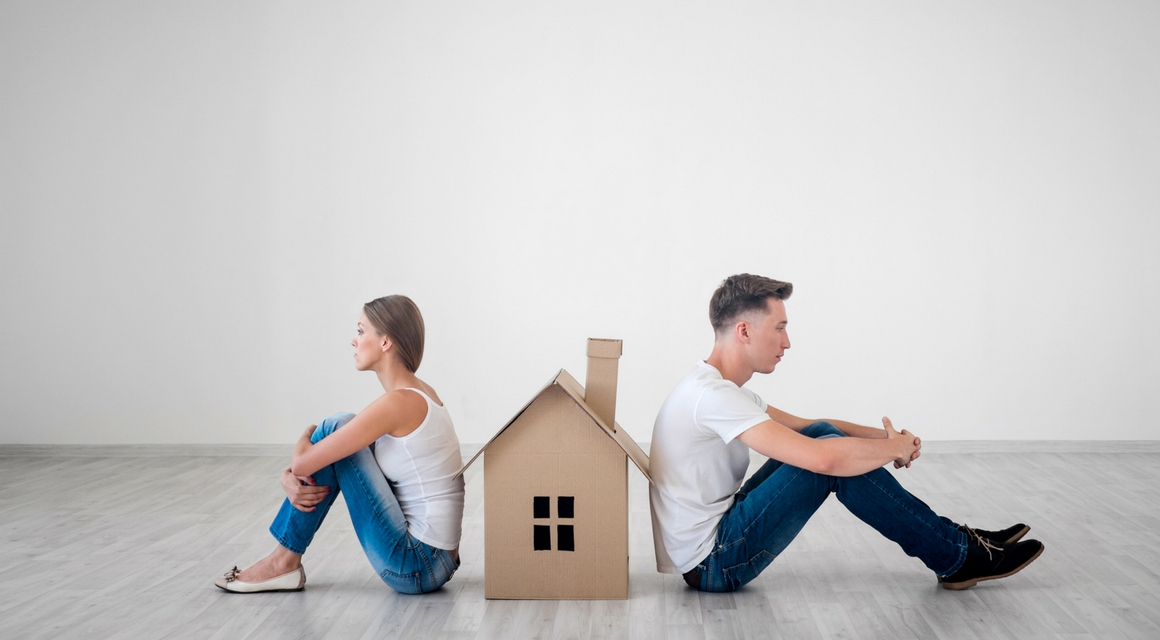 How does the court divide the matrimonial assets after a divorce?
There are two types of maintenance, which is Child Maintenance and Wife Maintenance.
Child maintenance is divided into two, namely monthly and annual maintenance.
Monthly Maintenance: based on daily basic needs of children as food, clothing, house, transportation, school monthly fees, etc.
Annual Maintenance: Periodic maintenance such as costs for schooling (annual fees, books, school supplies, and equipment) and festival.
Wife Maintenance is the basic daily needs of wife such as food, clothing, medicine, house and other basic necessities.
These two maintenance will be determined based on the financial ability of the father/ husband and the cost of the current necessity of the child/wife. You can appoint a syarie lawyer to estimate/calculate the amount of maintenance that may be awarded by the Court.
Further Inquiries?
You may contact our panel lawyers/ the author of this article.