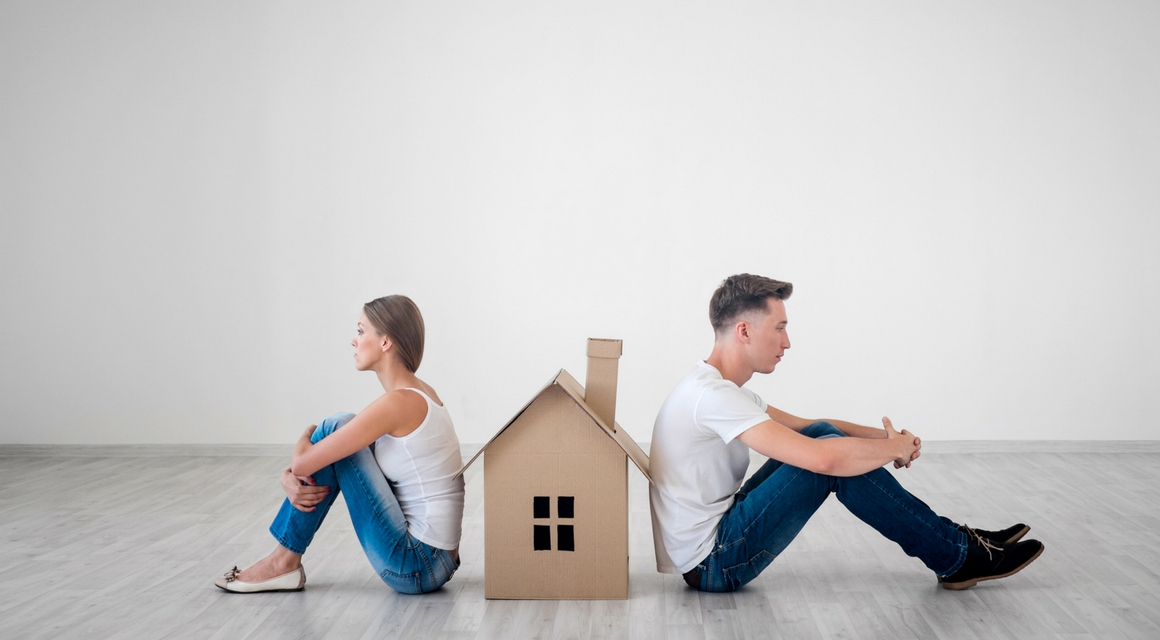 Bagiamanakah Mahkamah Syariah Menentukan Pembahagian Harta Sepencarian dalam Proses Penceraian?


Pembahagian harta sepencarian akan dibahagikan berdasarkan jumlah/nilai sumbangan (sumbangan kewangan dan sumbangan tidak langsung) pihak-pihak ke atas harta tersebut ketika dalam tempoh perkahwinan. Peguam Syarie anda/ peguamcara anda boleh membuat anggaran tentang pembahagian harta sepencarian.
Further Inquiries?
You may contact our panel lawyers/ the author of this article.