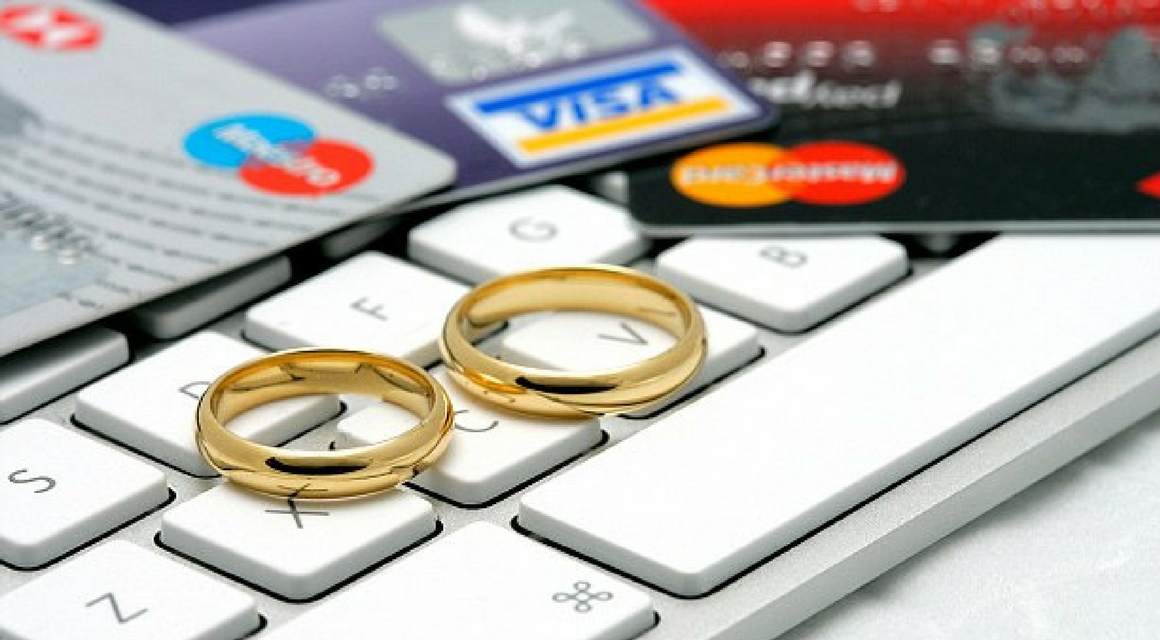 How does the court determine the amount of maintenance?

Wife's maintenance and children's maintenance has to be identified separately in a divorce petition.
In a joint petition, both parties can mutually agree to propose any arrangement for the maintenance.
In a single petition, either party can make application for the maintenance. The court will decide after considering all factors including

The needs of the wife / children
The living standard of the parties during marriage
The income of the parties.

Is there any fixed formulae by the law to calculate the amount of maintenance?

There's no fixed formula to calculate. You should consult a lawyer. Your lawyer will need to access the above factors and advise you further.
Further Inquiries?
You may contact our panel lawyers/ the author of this article.