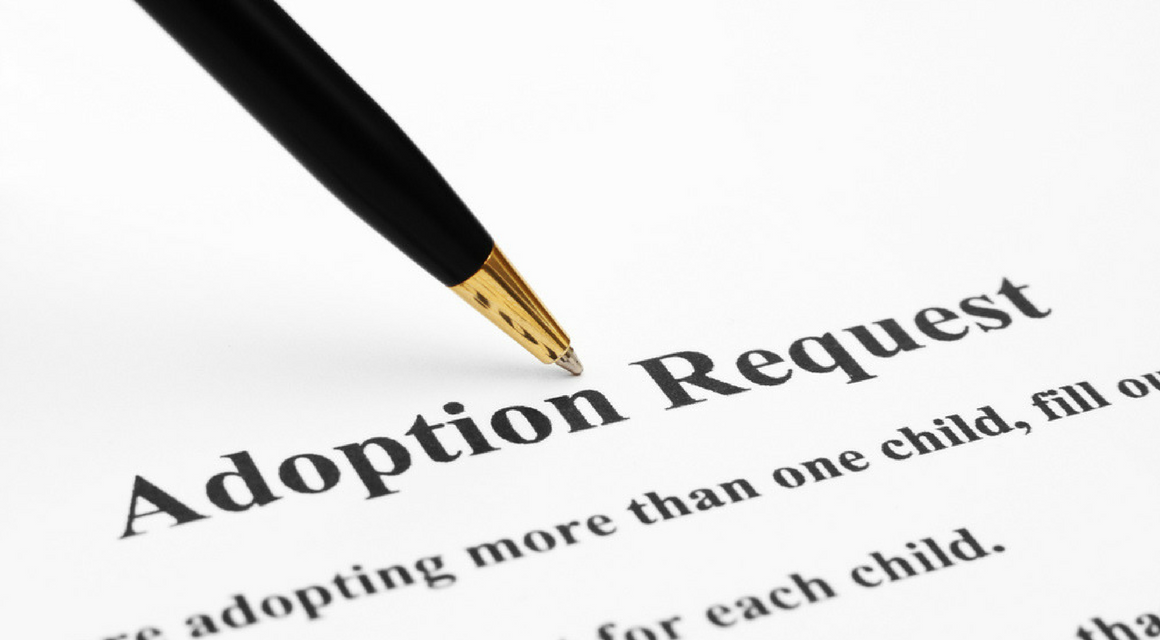 Malaysia Child Adoption Process
What is adoptions?
Adoption is the permanent legal transfer of all parental rights from one person or couple to another person or couple. Adoptive parents have the same rights and responsibilities as biological parents.
How do I make an application for adoption?
There are two ways to make an application for adoption:-
Registration with the National Registration Department (NRD) under Registration of Adoption Act 1952 (applicable for Muslims & Non-Muslims)
Application through the Court process under the Adoption Act 1952 (only applicable for Non-Muslims)
You can appoint a lawyer to apply for adoption for both method (a) and (b) as above.
Further Inquiries?
You may contact our panel lawyers/ the author of this article.