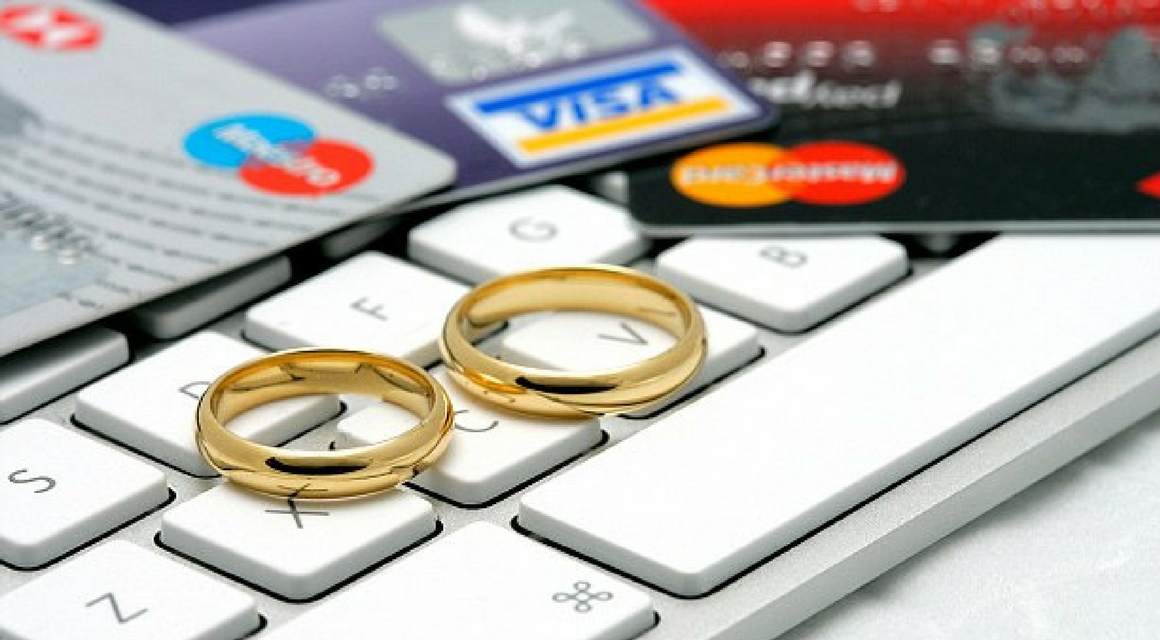 Bagaimana Mahkamah Menentukan Nafkah Anak dan Nafkah Isteri?
Terdapat dua jenis nafkah iaitu Nafkah Anak dan Nafkah Isteri.
(a) Nafkah Anak terbahagi kepada dua iaitu nafkah bulanan dan nafkah tahunan.
Nafkah Bulanan: nafkah berdasarkan keperluan asas harian anak iaitu makanan, pakaian, tempat tinggal, pengangkutan, yuran bulanan persekolahan, dan lain-lain.

Nafkah Tahunan: nafkah berkala seperti kos untuk persediaan persekolahan (yuran tahunan, buku, pakaian dan kelengkapan sekolah) dan persediaan perayaan.
(b) Nafkah Isteri adalah keperluan harian asas isteri seperti makan, minum, pakaian, perubatan, tempat tinggal dan keperluan asas lain.
Kedua-dua nafkah ini akan ditentukan jumlah berdasarkan kemampuan kewangan bapa/suami dan kos keperluan semasa anak/isteri. Anda boleh merujuk kepada Peguam Syarie untuk pengiraan nafkah berkaitan/ pengiraan iddah.
Apakah bentuk nafkah yang perlu disediakan oleh suami kepada isteri yang diceraikan?
Pemberian nafkah kepada isteri yang diceraikan tertakhluk kepada keadaan isteri yang diceraikan sama ada talak rajie atau bain atau perceraian sebelum persetubuhan.
a) Sekiranya seseorang isteri diceraikan oleh suaminya dengan talaq rajie maka menjadi tanggungjawab ke atas suami menyediakan nafkah berikut kepada isterinya selama dia di dalam iddah:
Menyediakan makanan yang sepatutnya.
Menyediakan pakaian yang sepatutnya.
Menyediakan tempat tinggal untuk isteri yang diceraikan itu.
Menyediakan apa-apa yang patut kepada seorang isteri seperti belanja perubatan dan sebagainya.
b) Sekiranya ia diceraikan oleh suaminya dengan talaq bain, maka isteri tersebut hanya layak mendapat kemudahan tempat tinggal daripada suaminya selama ia di dalam iddah. Tetapi sekiranya ketika diceraikan ia sedang hamil maka dia juga layak mendapat keempat-empat kemudahan seperti perempuan yang diceraikan dengan talaq rajie.
c) Sekiranya isteri yang diceraikan belum lagi disetubuhi maka dia tidak layak mendapat apa-apa nafkah daripada suaminya.
d) Pemberian nafkah akan gugur dengan sendirinya apabila suami meninggal dunia ketika isterinya di dalam iddah. Perempuan yang nusyuz tidak berhak mendapat nafkah daripada suaminya semasa di dalam iddah.
Further Inquiries?
You may contact our panel lawyers/ the author of this article.