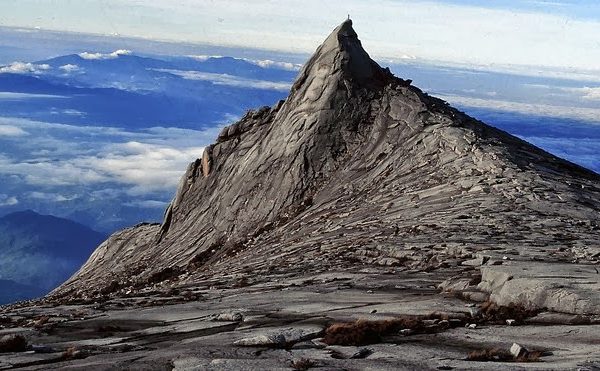 Most Malaysians do not know that the laws governing the state of Sabah are different than those governing the states of Peninsular Malaysia. When it comes to legal issues, it becomes very important to refer to the appropriate sources of law applicable to East Malaysia. Visit the following legal FAQ page regarding the laws of Sabah.
Personal Law
Sabah Family Law
Sabah Adoption / Guardianship
Sabah Leasehold Extension
Sabah Business Law
Sabah Business Operations & Agreement
Further Inquiries?
You may contact our Sabah panel lawyers.