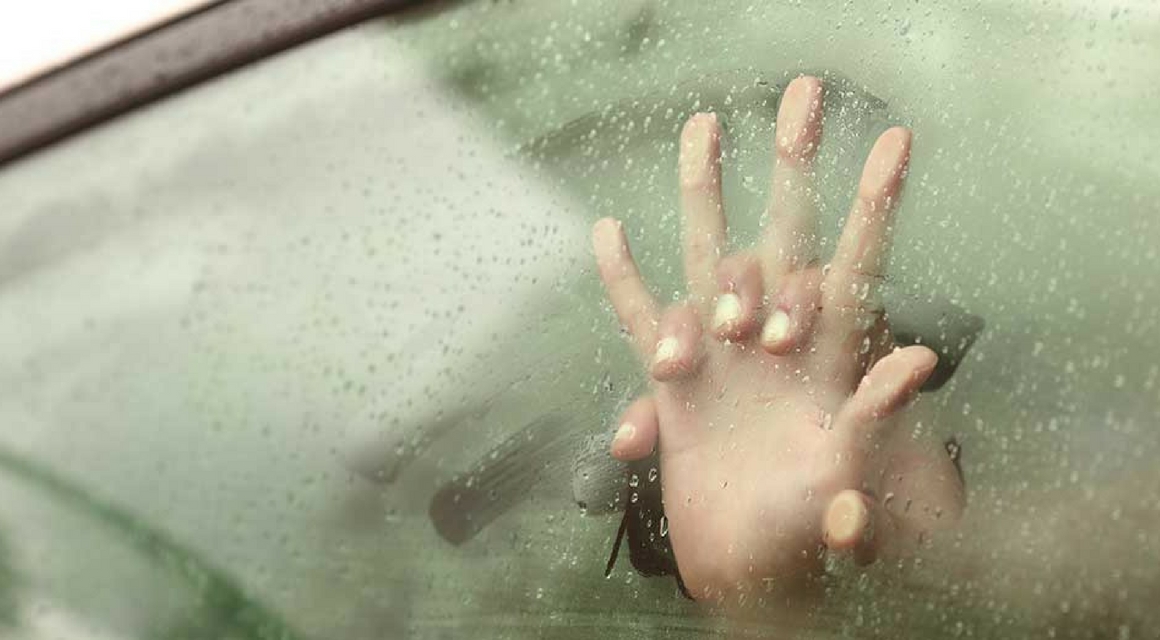 Apakah Tindakan yang Saya Boleh Ambil Sekiranya Saya Mendapati bahawa Hubungan Sulit Suami/ Isteri Saya?


Ada dua (2) tindakan yang boleh dilakukan iaitu dengan melantikkan peguam syarie:

Nusyuz (Tidak Taat): Jika isteri mempunyai hubungan dengan lelaki lain dalam tempoh perkahwinan, peguam syarie suami boleh memohon Mahkamah pensabitan nusyuz ke atas isterinya. Kesan pensabitan nusyuz, isteri tidak layak untuk menerima nafkah dari suami dari tempoh nusyuz sehingga isteri kembali taat.

(b) Aduan gangguan pihak ketiga: Peguam Syarie Suami/Isteri boleh membuat aduan kepada Bahagian Pendakwaan Jabatan Agama Islam berkenaan gangguan pihak ketiga dalam perkahwinan dan Pendakwa Syarie akan memulakan siasatan bagi kes tersebut. Tetapi ia hanya boleh dilakukan jika berlaku perceraian


Further Inquiries?
You may contact our panel lawyers/ the author of this article.