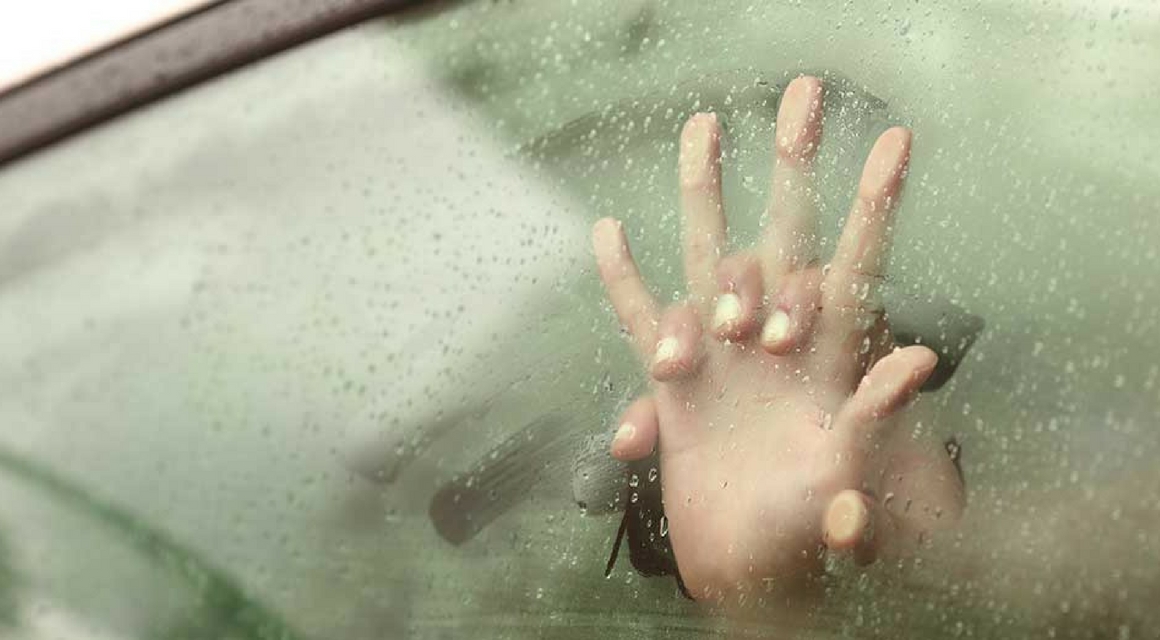 Things You Should Do After Discovering A Spouse's Affair
I have found my partner's affair with a third party, what can I do?
There are two (2) actions that can be taken:
(a) Nusyuz (Disobedience): If a wife has a relationship with another man during the marriage, the husband's syarie lawyer may apply from the Court Conviction of Nusyuz to his wife.The effect of the nusyuz conviction, the wife is not eligible to receive maintenance from the husband from the period of nusyuz until the wife returns obediently.
(b) Third party disruption complaint: The spouse may appoint a syarie lawyer to lodge a complaint to the Prosecution Department of Islamic Religious Affairs regarding third party interference the marriage and Syarie Prosecutor shall initiate the investigation. But it can only be done in case of divorce.
Further Inquiries?
You may contact our panel lawyers/ the author of this article.