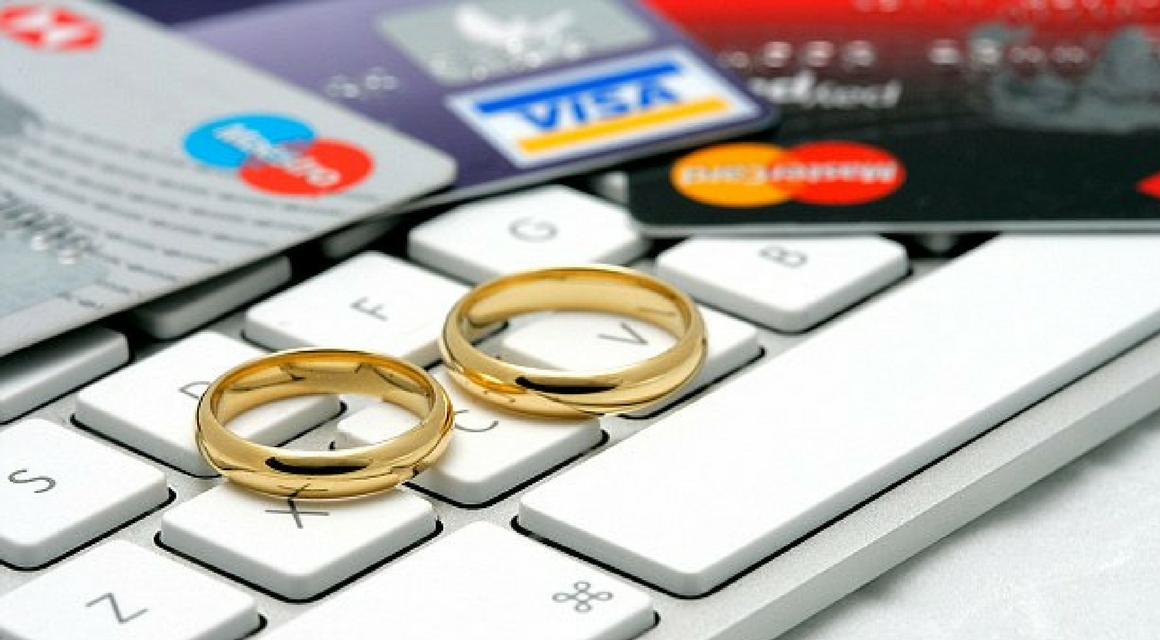 Bagaimana mahkamah menentukan nafkah anak dan nafkah isteri?
Terdapat dua jenis nafkah iaitu Nafkah Anak dan Nafkah Isteri.
(a) Nafkah Anak terbahagi kepada dua iaitu nafkah bulanan dan nafkah tahunan.
(i) Nafkah Bulanan: nafkah berdasarkan keperluan asas harian anak iaitu makanan, pakaian, tempat tinggal, pengangkutan, yuran bulanan persekolahan, dan lain-lain.
(ii) Nafkah Tahunan: nafkah berkala seperti kos untuk persediaan persekolahan (yuran tahunan, buku, pakaian dan kelengkapan sekolah) dan persediaan perayaan.
(b) Nafkah Isteri adalah keperluan harian asas isteri seperti makan, minum, pakaian, perubatan, tempat tinggal dan keperluan asas lain.
Kedua-dua nafkah ini akan ditentukan jumlah berdasarkan kemampuan kewangan bapa/suami dan kos keperluan semasa anak/isteri.
Further Inquiries?
You may contact our panel lawyers/ the author of this article.