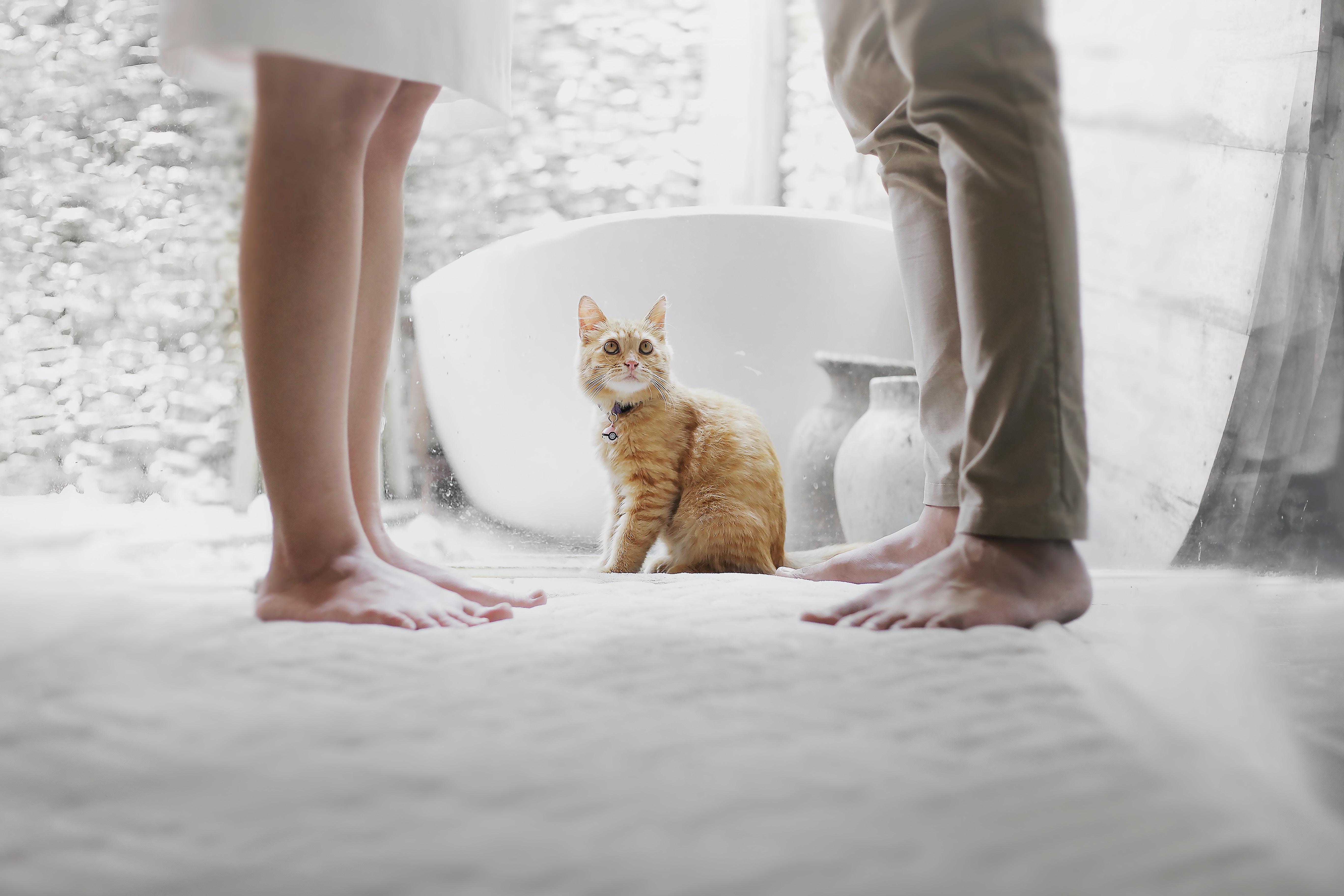 Perkahwinan merupakan suatu ikatan suci antara pasangan suami dan isteri menerusi suatu akad. Antara objektif utama perkahwinan dalam Islam ialah untuk mencapai kedamaian jiwa, ketenteraman dan kasih sayang di antara satu sama lain. Namun jika mawaddah wa rahmah ini tidak lagi dapat dicapai, maka dibimbangkan akan berlaku keruntuhan yang boleh menyebabkan kepada perceraian. Isu perceraian bukanlah satu isu yang asing dan soalan lazim tentang perceraian adalah seperti berikut:
Apakah jenis-jenis Perceraian di Malaysia?
Perceraian Secara Persetujuan Bersama
Fasakh
Ta'liq
Khulu' (Tebus Talak)
Further Inquiries?
You may contact our panel lawyers/ the author of this article.