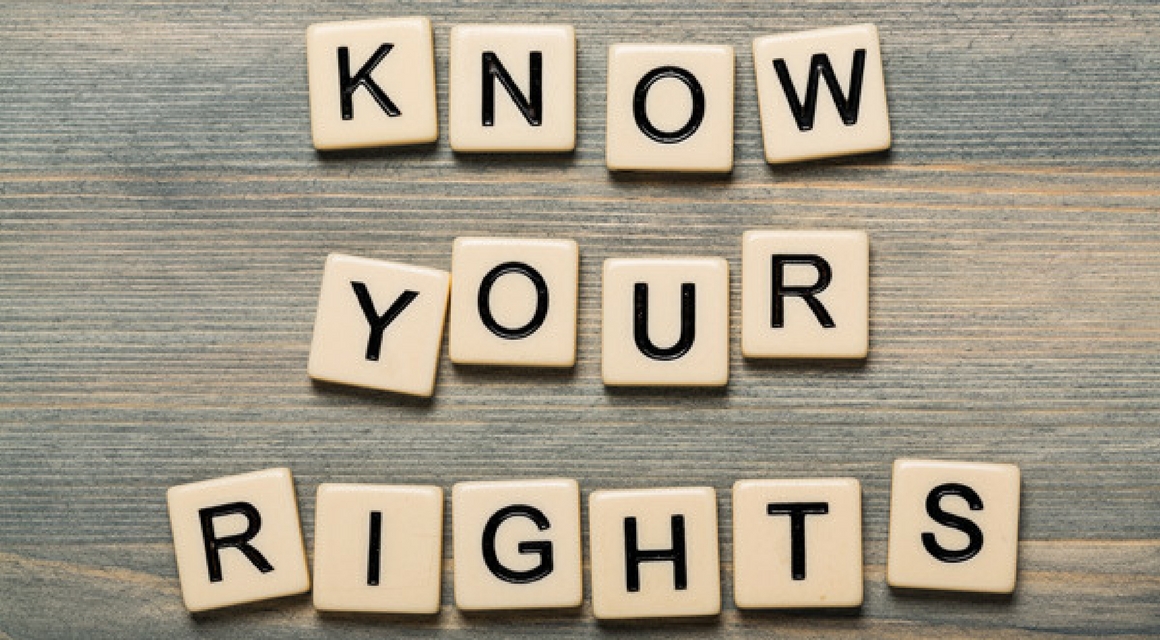 Can a bankrupt transfer his property?
A bankrupt is not allowed to transfer his property. All is property is vested under the DGI upon he/she is made a bankrupt.
What are the responsibilities of a bankrupt?
A bankrupt must cooperate with the DGI in the administration of his bankruptcy and realization of his assets. The bankrupt must disclose all his assets and liabilities, as well as his financial transactions.
The bankrupt's responsibilities include:
Attending at the DGI's office
Making contribution towards bankruptcy estate
Informing the DGI on any changes of personal details such as name, address, and phone number
Submitting a completed statement of affairs
Submitting an inome and expenditure statements every 6 months
Attend all meetings of creditors
Responding to all DGI's inquiries
Can a bankrupt travel overseas?
A bankrupt is not allowed to travel overseas unless he has obtained the permission from the DGI or after obtaining a court order for him to do so. The application must be made to the DGI by stating his intention of travelling, reasons and duration of travelling.
Can a bankrupt make direct payment to his creditors to settle his debt?
No. The bankrupt should make payment to the DGI and the DGI would distribute the payment to the creditors according to the proof of debt which has been filed by them.
Can a bankrupt continue to use his existing credit card?
The maximum amount of the sum the bankrupt could use is RM1000.00. If the bankrupt wishes to use his credit card for an amount exceeding RM1000.00, he must notify the issuing bank on the status of his bankruptcy to determine whether he could be allowed to do so.
What would happen to my bank account when I am made a bankrupt?
Once a person is made bankrupt, his account shall be deactivated any he shall not be allowed to withdraw any money from the account. However, he is allowed to open a bank account to credit any profits or salary gained provided that he has obtained the permission of the DGI to do so.
Would the status affect my existing job or my prospect of being employed as an ordinary employee?
The status of bankruptcy does not prevent someone from getting a job or being gainfully employed by an employer. However, it is advisable for the bankrupt to declare his status to his employer.
Further Inquiries?
You may contact our panel lawyers/ the author of this article.